No two yards have the same appeal. One might be considered beautiful because it evokes a sense of comfort and relaxation, while another might impress because it shows order, geometry, and sheer attention to detail. Below are some essential elements that make each landscaping in Plano, TX unique.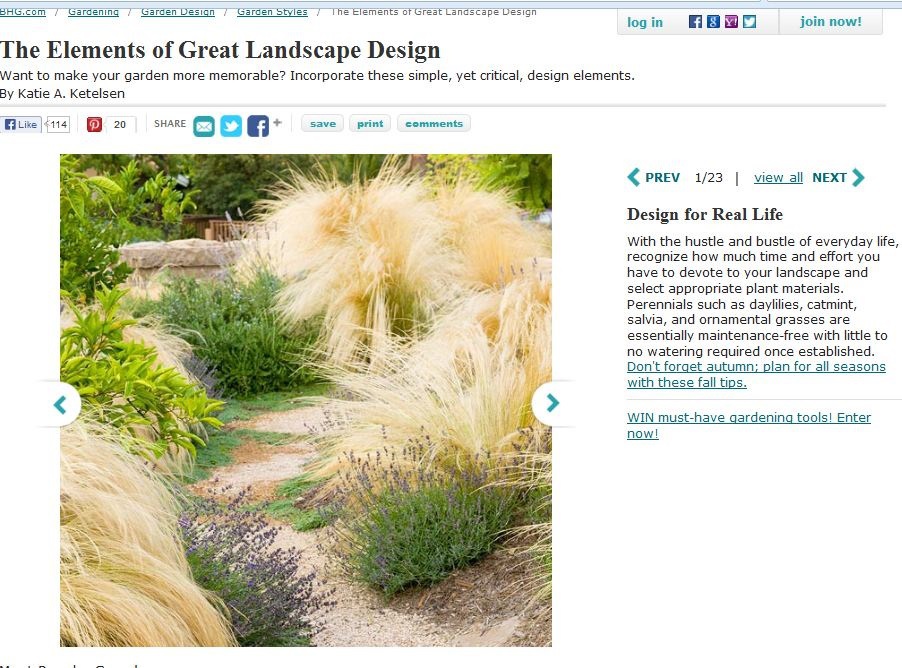 Light
Light molds and accentuates colors, making them come to life, especially at nighttime. The lighting for your landscape can be designed to draw attention to an important detail or fixture like a fountain, a statue, or even particular plants. Also, it can serve a functional purpose, illuminating paths, steps, doorways, or other outdoor areas. Some types of lighting, such as floodlights, can even serve as a home security feature.
Texture
After lighting and color, texture should also be given focus. You can give texture to your lawn particularly through your choice of plants, shrubbery, and trees. Note that there are often two classes of landscape plants in terms of texture: coarse foliage and fine foliage. Make sure that both types intermingle and are arranged in alternating patterns so your landscape will become pleasing to the eyes.
Ornaments
Pumpkins and scarecrows in the fall, snowmen and evergreens in the winter, fountains and wreaths in the spring, and kiddie pools in the summer. Part of what makes a landscape truly alive is how you decorate it to match a season. Even some landscape plants can be accentuated to match different times of the year.
Life
To make your landscape even more vibrant, you can turn it into a flower garden or even a functional vegetable garden. You can also decorate it with artistic hedges, and maybe even have a tall tree as focal point. A landscape is nothing without plants, but since they are living things that need tending to, you might want to opt for low-maintenance ones. As an article by Better Homes and Gardens mentions:
Perennials such as daylilies, catmint, salvia, and ornamental grasses are essentially maintenance-free with little to no watering required once established.
Firms like Pro Cut Lawncare and Landscape should be able to help you create a Plano landscaping design that's a perfect fit for your property. Remember, though, that a beautiful yard takes as much dedication and effort to clean and maintain as the rest of your home.
(Excerpt from The Elements of Great Landscape Design, BHG.com)